Automatic Fuel Delivery for Central Connecticut
If you're looking for an easier way to manage your propane fuel and heating oil deliveries, consider enrolling in our automatic delivery program at Wyman Energy. Our simple-solution automatic delivery service allows us to keep an eye on your fuel supply and make deliveries at the right time throughout the year.
Low Monthly Fuel Payments
Sign up for a heating oil or propane budget plan and pay the same bill every month.
CHECK MY MONTHLY PAYMENT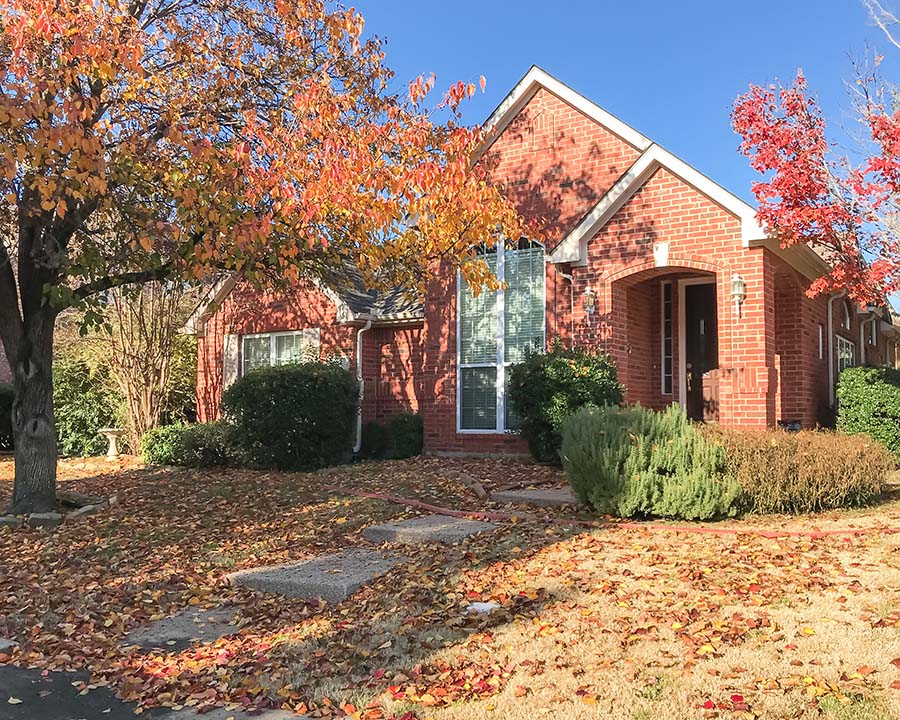 How It Works
Our expert staff monitors your heating oil or propane fuel usage and books deliveries as you need them. You don't need to worry about constantly checking your tank gauge and remembering when to call for a delivery; at Wyman Energy, we take care of that for you. We use sophisticated software to predict when your home or business will need heating oil or propane, and we deliver it to you before that date. Our program takes into account how big your home or building is, what your usage rate is, and the temperature outside. With its intuitive function, if the weather gets colder, your delivery date will move up on the calendar. Best of all, this added convenience is available for our customers at no additional cost.
ENROLL TODAY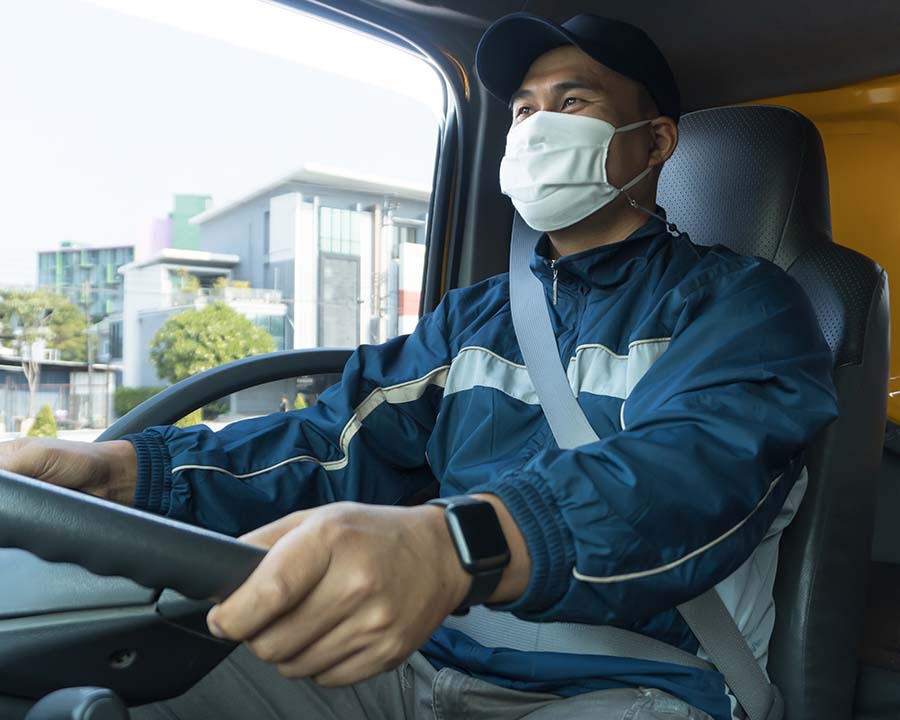 Our Hassle-Free Service
We know everyone would love to take one or two things off their to-do list, so start here! At Wyman, we handle all the ordering and scheduling deliveries for you, so you can sit back, relax, and know your fuel refills are covered. Plus, signing up for automatic delivery greatly reduces your risk of a fuel runout, which can damage your tank regardless of whether you use heating oil or propane, and it can pose a serious risk to your family and home.
---
Enroll in Automatic Delivery Today
Enrolling in automatic delivery is simple and free! All you have to do is call our office, and let us know you'd like to sign up.
GET IN TOUCH