Make Heating More Manageable with a Budget Plan
At Wyman, we understand that home heating with propane fuel and heating oil can be costly. Not only do we strive to keep our prices low, but we also offer budget plans for our valued residential customers. Wouldn't you like to decrease the stress of your heating budget this winter? With our budget plan, you can! Instead of paying large sums over a few months in the winter, you can break your heating costs up throughout the year like a regular monthly bill.
Make managing your payments easier by signing up for a budget plan with Wyman Energy. With an efficiency service plan and automatic oil delivery, you'll benefit from unmatched reliability when it comes to keeping your home comfortable.
REQUEST BUDGET PLAN INFO MORE ABOUT AUTOMATIC DELIVERY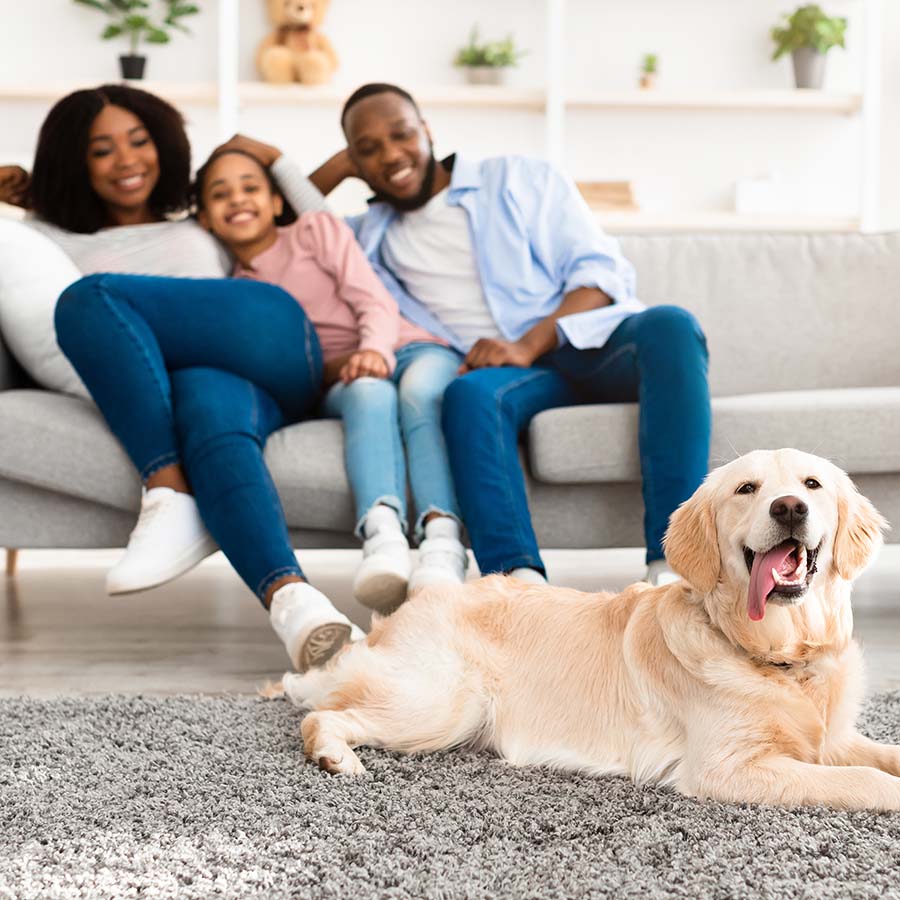 The Perks of Our Budget Plan
If you're still not convinced that you should sign up for a budget plan, just check out these advantages below!
Efficiency Service Plan included: Bundle your HVAC and fuel delivery plans in one package.
Convenient automatic delivery: Stress less about making delivery requests and scheduling when you'll get your fuel, and let us handle it.
Predictable heating bills: Doesn't a predictable bill every month sound great compared to not knowing how much you'll spend as the winter months get colder and colder?
Smaller, manageable payments & more convenient budgeting with other monthly bills: Have the freedom to budget your fuel needs with your other bills without having to cut expenses or struggle throughout the winter.
10- & 12-month plans available: Choose to pay your heating off in 10 months, or make it a recurring bill every month of the year. It's up to you!
ENROLL TODAY