Save with Heating Service Plans
For ultimate protection and peace of mind regarding your Connecticut home's heating system and other most important energy appliances, enroll in one of Wyman's energy service plans. This season and throughout the year, sit back and relax when it comes to your burner, boiler or furnace, oil tank, water heater, and air conditioner (depending on your preferred level of coverage) with around-the-clock availability if you need it.
Learn about what else our service plans offer, and choose the option that's right for your home comfort and peace of mind. Add coverage for your heating oil tank and water heater with any plan!
---
Heating Service Plans
GOLD SERVICE PLAN
Offering the highest level of protection and best overall value, the Gold Service Plan is ideal for any Wyman Energy customer. Should you need a system part repaired or replaced at any time during your agreement, you'll pay exactly half the cost!
ENROLL NOW VIEW PLAN
SILVER SERVICE PLAN
Enjoy all the perks of our Gold Service Plan with a 25% discount on parts and labor instead of 50%.
ENROLL NOW VIEW PLAN
EFFICIENCY SERVICE PLAN
This is our most basic plan, offering the annual services you need plus a 10% discount on parts and labor.
ENROLL NOW VIEW PLAN
Why Sign Up for a Heating Service Plan?
Avoid costly, unpredictable equipment malfunctions
Annual tune-up and safety check are already included
Receive discounts on service work at any time of year
Dozens of parts are covered 100% for repair or replacement*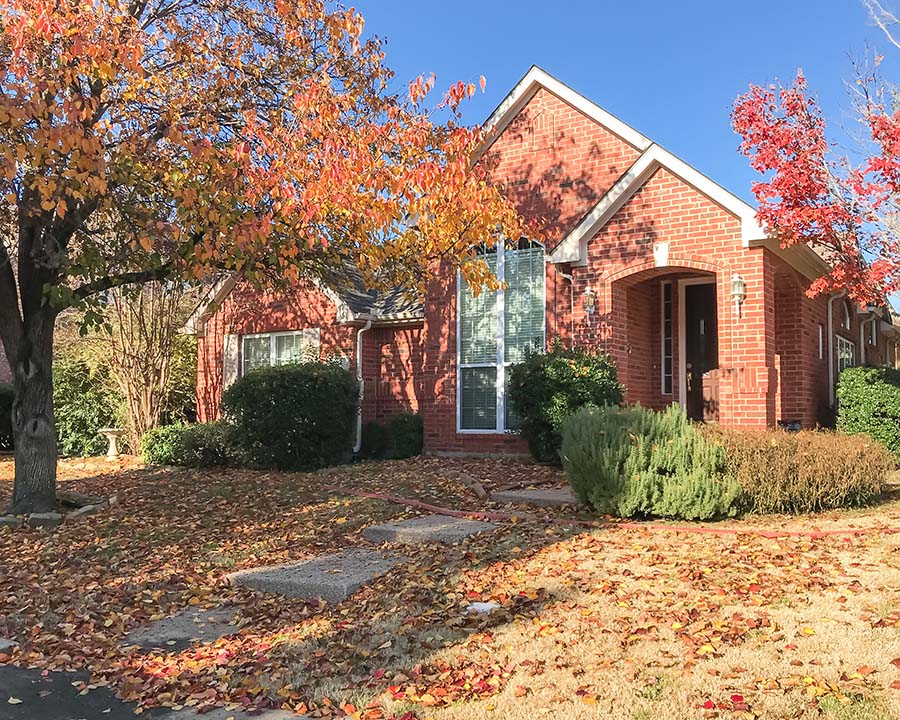 Enroll Today
Signing up for a heating service plan won't only help you save money all year long; you'll also be able to rest assured that you'll have the assistance and support of Wyman should you need us for anything. Heating service plans help cover you from unnecessary heating-related costs and include the regular maintenance your system components need for safe, efficient operation. Did you know just one defective part can decrease your system's efficiency—or shut it down completely? On top of that, some parts alone are more expensive than signing up for the plan. The preventative approach of protecting your investment in your HVAC equipment and your property can save you hundreds—if not thousands—of dollars quickly and with no hassle necessary and is always a smart choice.
CONTACT US