Propane Delivery in Central Connecticut
Choosing propane as the primary energy source for your Central Connecticut home or business offers ultimate flexibility based on your preferences. When you need reliable propane delivery, look no further than Wyman Energy. When you choose us as your propane delivery supplier, you can trust that your deliveries will be on time, every time. We pride ourselves on honesty and integrity, making our workmanship exceptional.
PLACE A DELIVERY REQUEST
Low Monthly Fuel Payments
Sign up for a heating oil or propane budget plan and pay the same bill every month.
CHECK MY MONTHLY PAYMENT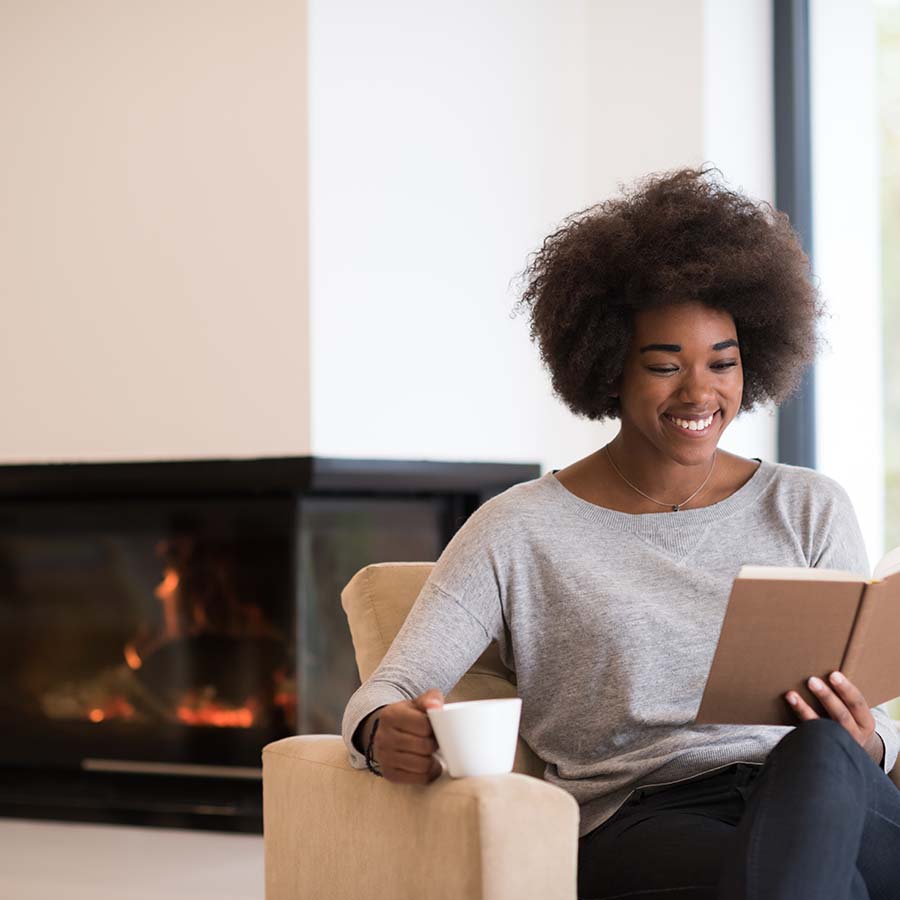 Why Choose Propane to Power Your Central CT Appliances
Propane comes with lots of economic and environmental benefits for your home and heating budget like:
Longevity: Propane furnaces last up to 10 years longer than electric heat pumps.
Safety: Strict safety codes and equipment testing help to keep your property protected.
Eco-Friendliness: Propane is a clean, non-toxic fuel and is not considered a greenhouse gas.
Savings: Upgrading from older propane heating equipment to a modern system can save you up to 40% on annual fuel costs.
Value: Whether you use oil or propane to heat your home and hot water, you can use propane independent of heating for indoor cooking, outdoor grilling, clothes drying, pool heating, fueling fireplace inserts, powering generators, and more.
Sign Up for Automatic Delivery
For no additional cost, you can take advantage of all the additional benefits of automatic delivery. To save time and hassle each winter, choose our automatic delivery option, and skip the added winter tasks of remembering when to place your fuel order and finding time in your busy schedule to do so. Simply sign up for automatic delivery, and we'll take care of the rest.
LEARN MORE

Will-Call Propane Delivery
To manage your propane deliveries manually, choose our will-call delivery option. Please note that you will be responsible for checking your fuel levels and placing each order with our office.
REQUEST DELIVERY