Heating Oil Delivery in Central CT
Homeowners and business owners in Central Connecticut trust Wyman Energy for heating oil delivery that's on time every time. Combined with competitive pricing and convenient delivery options, it's no wonder so many of your friends and neighbors trust us for their full-service heating needs year after year.
ORDER OIL
Low Monthly Fuel Payments
Sign up for a heating oil or propane budget plan and pay the same bill every month.
CHECK MY MONTHLY PAYMENT

---
Now Delivering Cleaner, Greener Bioheat® Fuel

---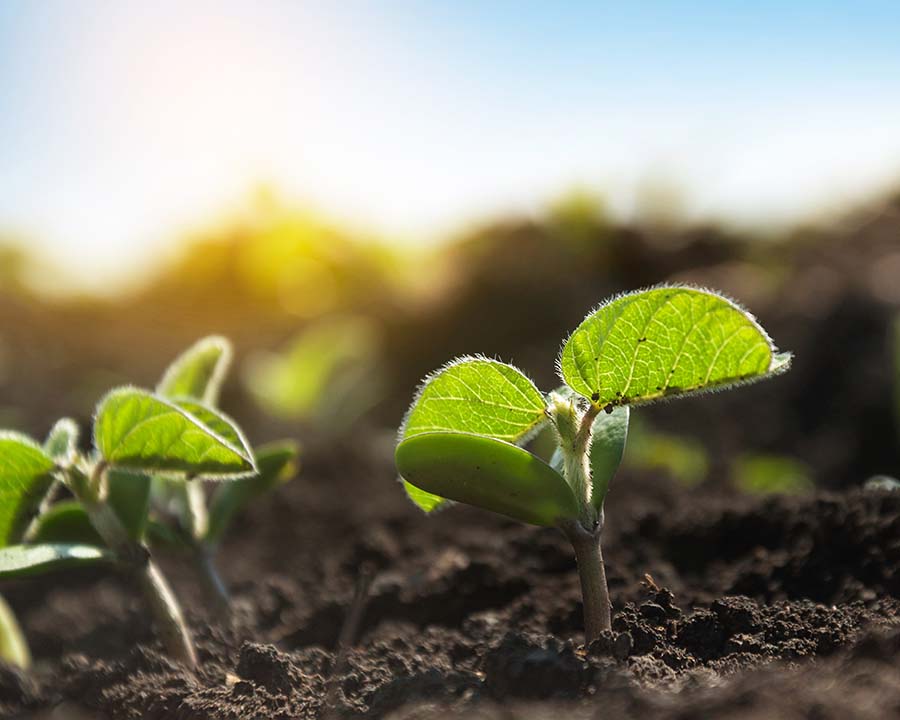 What Is Bioheat® Fuel?
Bioheat® fuel is a blend of renewable biodiesel and ultra-low sulfur diesel home heating oil. Our biodiesel is made from the husk of the soybean, so it doesn't interfere with food supply. This fuel has plenty of benefits! At Wyman Energy, we provide Bioheat® fuel to our customers, so you can benefit from this eco-friendly fuel. Using Bioheat® fuel to heat your home is easy, and you don't have to make any changes or modifications to your heating equipment to use it.
Advantages of Bioheat® Fuel
Bioheat® fuel is a great and eco-friendly alternative for your heating equipment. What are the advantages?
Lowers emissions to protect the environment
Promotes better operation of your heating system
Helps prolong the life of your equipment
Produces a cleaner burn to help reduce fuel costs
NO modifications to your current equipment are necessary!
Automatic Heating Oil Delivery
For one of the easiest ways to save time and hassle each winter, choose our automatic delivery option. Skip the added winter tasks of remembering when to place your fuel order and finding time in your busy schedule to do so. Simply sign up for automatic delivery, and we'll take care of the rest.
Will-Call Heating Oil Delivery
If you prefer to manage your heating oil deliveries manually, choose our will-call delivery option. With this delivery selection, you will be responsible for checking your fuel levels and placing each order with our office.
---
Heating Oil Discounts
Looking to save on your heating oil costs? Pay your heating oil delivery bill in full within 10 days, we'll discount your bill $.15 off per gallon you received. Or better yet, pay in full with a saved credit card on file OR pay the driver with cash or check to save $.20 per gallon on heating oil.
Please note: Minimum delivery of 100 gallons. Please check your tank level before placing a delivery request. Deliveries requested at a 50% tank capacity or above and/or fall below the 100-gallon minimum are subject to a $125 delivery fee. This also applies to automatic delivery customers requesting off-schedule deliveries. Please note that no discount is available for requested deliveries that fall below the 100 gallon minimum.